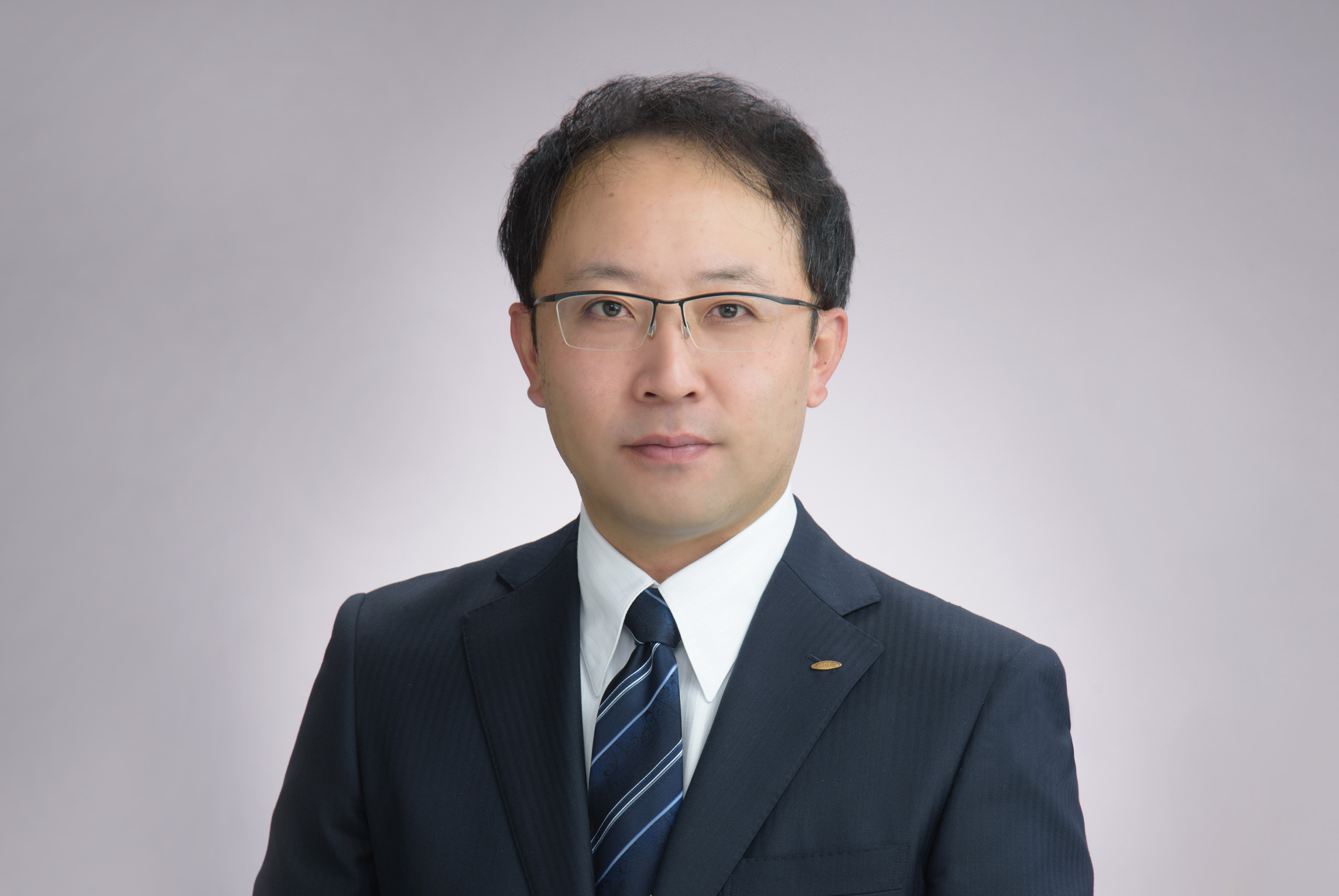 I would like to express my sincere gratitude to all of our shareholders and investors for their continued support.

Today, the automobile industry is undergoing a major transformation, and changes in the structure of automobiles and the market environment are accelerating; we are taking measures to evolve along with these changes, which include the shift toward a mobility society and the evolution of CASE technologies. Additionally, we are continuously promoting measures to address various social issues, such as training next-generation human resources who will lead the future, strengthening governance, and combating climate change.

To fulfill a mid to long-term business plan, "Beyond the OCEAN", the company is promoting the development of new businesses that leverage its core technologies and strengthen the foundations of its existing businesses. In order to contribute to the realization of a sustainable society, we will work on sustainability management globally, and strive to further improve our corporate value.

We sincerely appreciate, and look forward to your continued support.


President, Member of the Board